On 13th of April 2022 Finnkino Cinema Theatre, Lappeenranta, was the place for an amazing entrepreneurship event – Idearace, arranged by Business Mill and LUTES. The idea was to gather the best business ideas from the region of South Karelia to compete in giving three-minute pitches to find the best one. Only 10 out of 43 ideas managed to reach the final. The business ideas were divided into two main categories: open category and student category. After neck-to-neck competition the winners were Lenax Oy and U-design.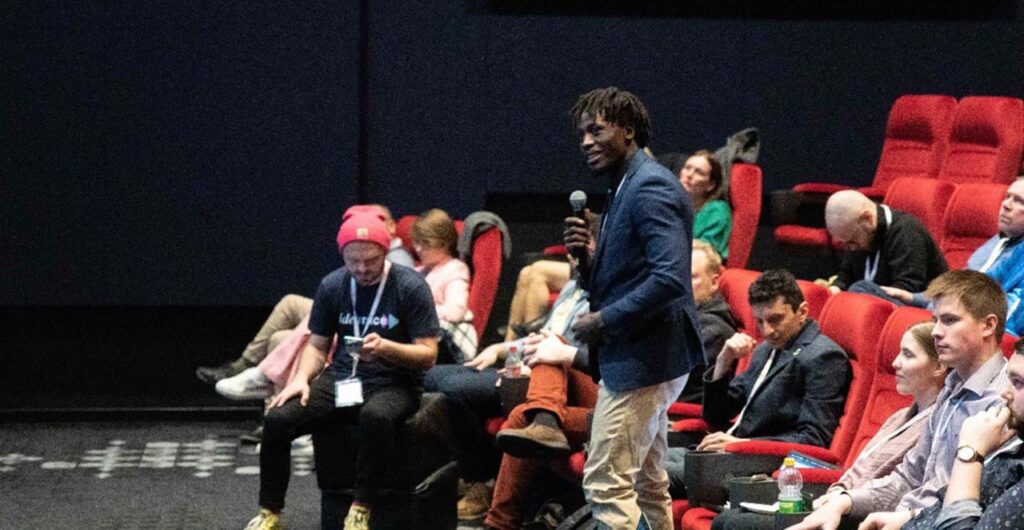 Idearace is a unique forum for fresh and ambitious business ideas that could compete for funding which could help to solve financial or development problems for new entrepreneurs. Experienced players from the field of entrepreneurship could freely talk with newcomers in the business. Networking without boundaries is the backbone of the Idearace event. Relaxed atmosphere with nice smelling coffee and cakes helped to break the ice between participants. Curious beginners with their business ideas could chat with like-minded people. This shows that you are not alone in the field of entrepreneurship.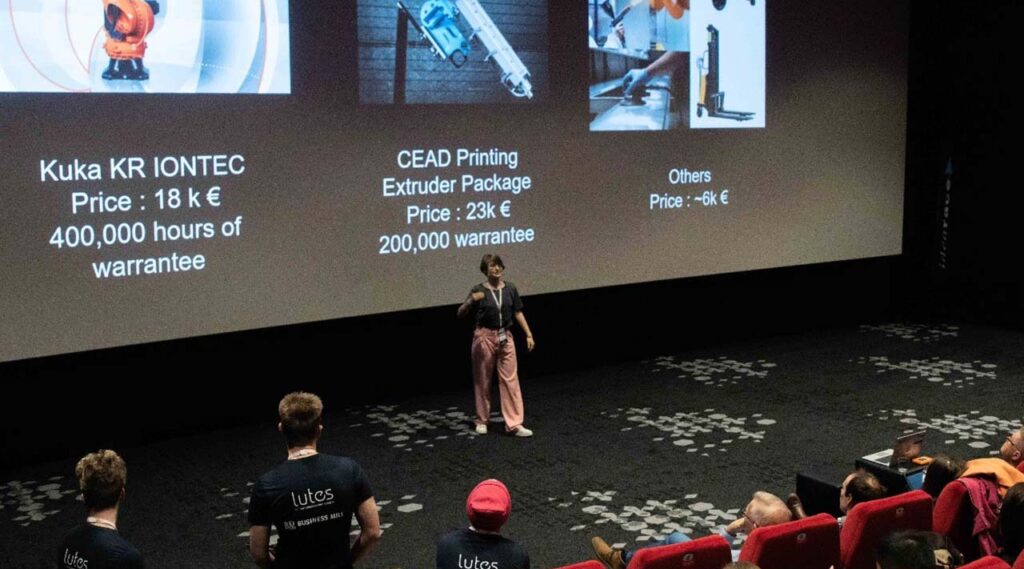 Idearace, and similar events, give an opportunity to meet a lot of passionate and curious people from the field of entrepreneurship. Young startups and entrepreneurs could make relevant connections for building the future perspective of their businesses. Idearace is a great platform to show diversity of innovative approaches for development of entrepreneurship. For example, TalentHUB Project (LAB 2022) presented their own experiences from attracting and developing international entrepreneurship in Eastern Finland.
It is important to mention that these events are boosting interest and motivation towards opening a successful business. Grants from sponsors show to newcomers that there are forces to help you.
Author
Pavel Briuzga works as project assistant in TalentHUB project (LAB 2022) which was one of the guests on Idearace event.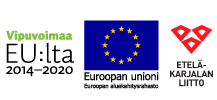 References
LAB. 2022. TalentHUB Etelä-Karjala. Project. Cited 28 Apr 2022. Available at https://lab.fi/fi/projekti/talenthub-etela-karjala
---