Digital transformation involves digital devices, analytics, social media, and cloud technology. Most managers believe that technology can bring transformation into business, and firms regularly invest in technologies with the expectation of obtaining routine outcomes. However, it is important to consider that technology in digital transformation provides an opportunity to conduct business in a new way. For example, at the organizational level, devices equipped with digital sensors, networks, and processors enable intelligent management systems with the ability to track every business process remotely. On a personal level, running shoes equipped with RFID tags and sensors can store data about the runner's distance, burned calories, and heart rate. This data enabled runners to monitor and analyze the running trends.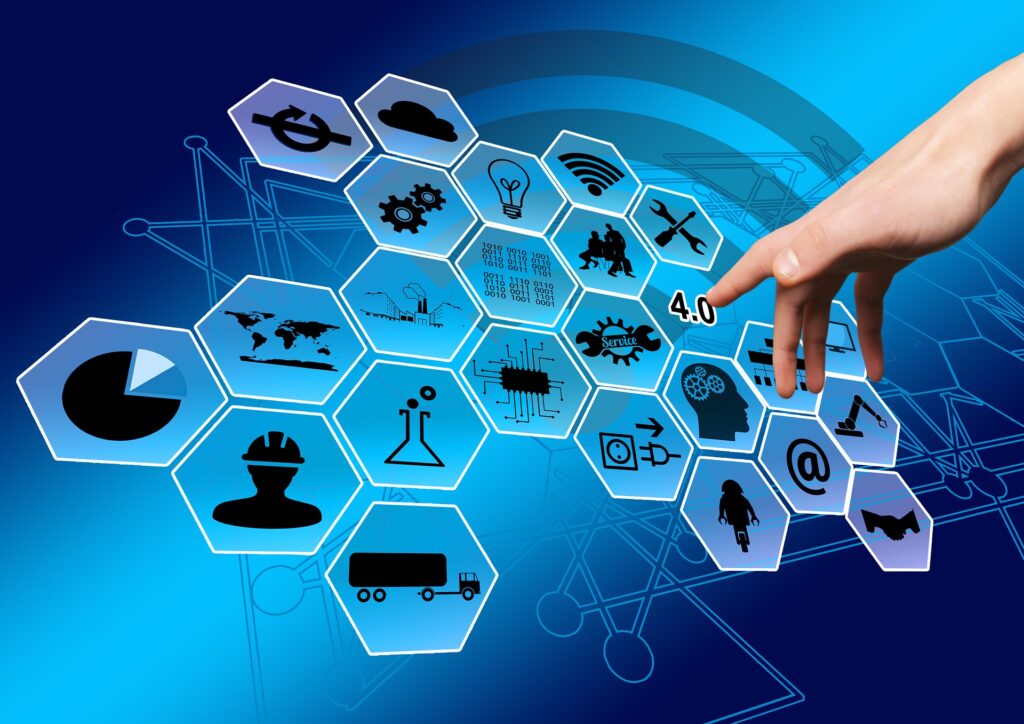 All these changes and opportunities demonstrate that the world is undergoing a digital transformation. The world's transition to the digital era and the rapid expansion of digital technologies are signals for companies to equip themselves with digitalized products, services, and processes. To make the most of the opportunities of the digital era, companies must have full access to smart technologies.
Smart technologies
Smart technology is a set of characteristics embedded in physical artifacts or business processes that complement digital technologies and bring smartness to those artifacts and business processes (Nasiri et al. 2020; Saunila et al. 2019). These characteristics are programmability, addressability, sensibility, communicability, memorizability, and traceability.
Programmability means that devices should have the capability to accept new reconfiguration or changes of their functions. Programmability enables devices to perform many different functions such as updating and development with flexibility. Addressability is the devices' ability to answer messages individually, which means that this characteristic enables devices to be identified and recognized uniquely. Sensibility enables devices to react and be aware of their surroundings. Communicability refers to devices' ability to send and receive messages and interact with other entities. Memorizability addresses devices' ability to both record and store the created, sensed, or communicated information in a memory chip. Traceability enables devices to chronologically recognize, memorize, and integrate events over time. (Yoo 2010.)
To conclude, the smart technology characteristics (programmability, addressability, sensibility, communicability, memorizability, traceability) provide smartness in entities that help companies to manage digital transformation effectively.
Authors
Mina Nasiri (D.Sc. Tech) is a post-doctoral researcher at LUT University. Her research lies in digital transformation, cooperate sustainability and performance management. Her works have been published in different journals such as Technovation, Information System Frontiers, Technology Analysis and Strategic Management, and Computers in Industry.
Sariseelia Sore (M.Sc. Math) works at LAB University of Applied Sciences as a senior lecturer and coordinator of the Master's Programme in Digital Solutions. In addition, she works as a project manager for the digiUP project. Her research interests include areas of digital business operations and performance management, currently focusing on digital solution capabilities and digital business value.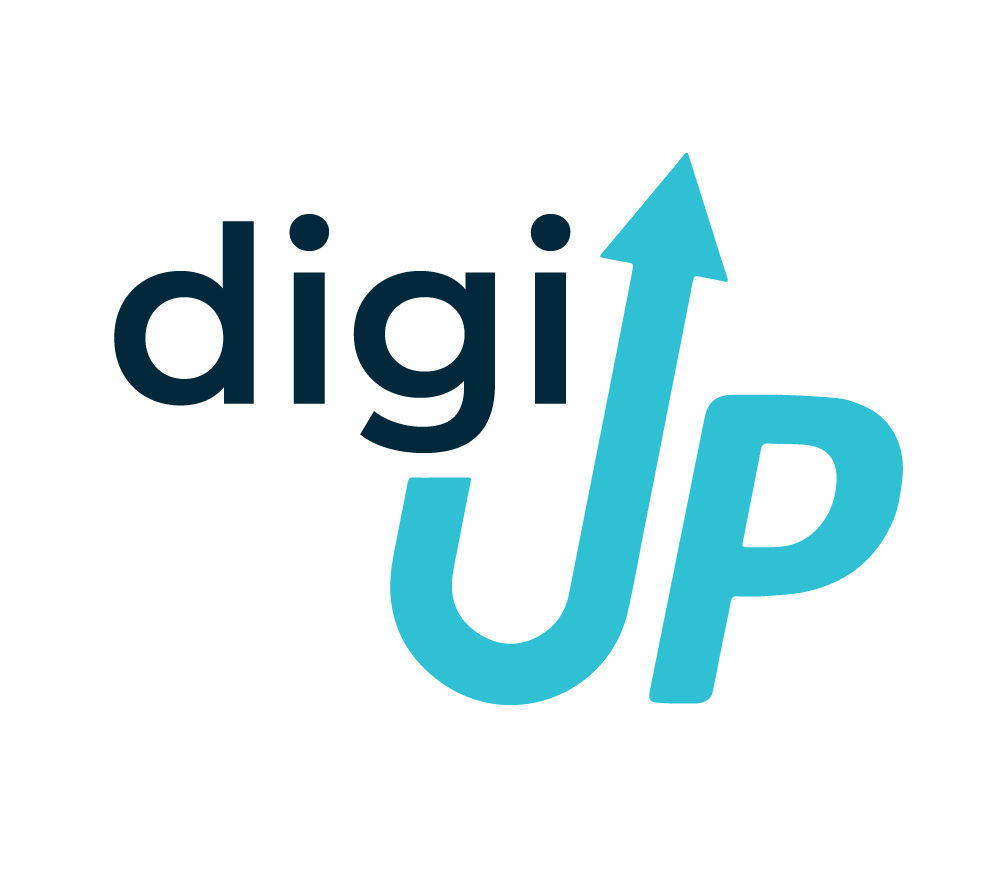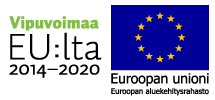 References
Nasiri, M., Ukko, J., Saunila, M. & Rantala, T. 2020. Managing the digital supply chain: The role of smart technologies. Technovation, 96, pp. 102–121.
Saunila, M., Nasiri, M., Ukko, J. & Rantala, T. 2019. Smart technologies and corporate sustainability: The mediation effect of corporate sustainability strategy. Computers in Industry, 108, pp. 178–185.
Yoo, Y. 2010. Computing in everyday life: A call for research on experiential computing. MIS Quarterly, 34 (2), pp. 213–231. [Cited 4 Nov 2021]. Available at: https://doi.org/10.2307/20721425  
Links
LAB. 2021. Managing digital transformation. [Cited 4 Nov 2021]. Available at: https://lab.fi/en/project/digitaalisen-transformaation-johtaminen
Images
Image 1. geralt. 2017. Altmann, G. Ala Teollisuus 4 Verkko Verkkoon Pisteet Käsi. Pixabay. [Cited 4 Nov 2021]. Available at: https://pixabay.com/fi/photos/ala-teollisuus-4-verkko-verkkoon-2630319/