This year marks the 100th anniversary of the Salpausselkä Winter Games and Lahti has once again been the centre of ski sports. The 2022‒2023 season of the Cross-Country World Cup ended in the city of Lahti on the last weekend of March 2023. The event had a huge media impact and, as Lahti was the European Green Capital 2021, it attracted both winter sports fans and experts in sports events and sustainability to the city.
Taking advantage of the attraction of Salpausselkä Winter Sport weekend, the International Conference of Sustainable Future of Winter Sports ‒ The Next Hundred Yearswas organised in Lahti by the city and local actors. It was a huge forum where sustainability in winter sports events was at the centre of the debate where the world's leading experts in the field came to share their knowledge and experiences.

Without snow, there are no winter sports
We all have a responsibility to care for the environment. And some of the greatest professionals and sustainability experts shared their experiences and views on the role of sport and sporting events in climate change. The conference was chaired by Ms Riikka Rakic and Mr Mikko Saarinen. Both have extensive experience in development, sustainability and sports tourism.
During the presentations, the impacts of winter sports events were highlighted and possible strategies to reduce them were presented. One of the main objectives is to reduce the carbon footprint and one of the key issues is the mobility of spectators attending sporting events. Fossil fuels used in transport are still the main source of environmental impact.
Some of the latest technological advances in sport, health and safety were presented and it was explained how digital advances and new technologies are gradually transforming sport and reducing its impact on the environment.
The experts meeting ended on the 24th March with a workshop in which professionals from the world of engineering, tourism, business, research and sports event management from various countries participated. The objective was to create a new network to be able to contribute new ideas and solutions to the world of winter sports, putting the main focus on sustainability. Because if there is no snow, there are no winter sports.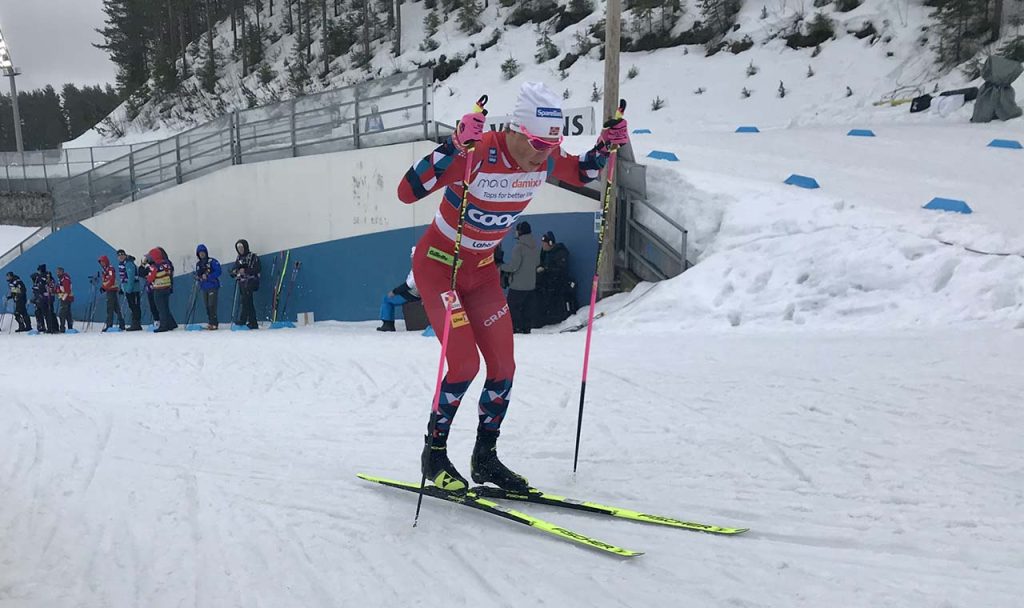 Trailblazer of Sustainable Sport and Planetary Health
To minimize the environmental, social and economic harms of the local sport events and to maximize their sustainability, LAB University of Applied Sciences has designed the Trailblazer of Sustainable Sport and Planetary Health project. In the project, planetary health and sustainability in sports will be developed with the citizens, sport clubs, city officials, business and educational institutions in the framework of following 4P-elements:
Partnerships
Participation
People
Planet
Authors
Hector Carrión is a PhD student from University of Lleida (Catalonia). Researcher in the area of ​​promotion and prescription of physical activity for health.
Senior researcher Ilkka Väänänen is a project expert of the Finnish LIUKAS network of sports technology experts and associations at LAB University of Applied Sciences.