Digital transformation is all kinds of changes that happen by the presence of digital technologies (Hess et al. 2016; Nasiri et al. 2020a). The two most important characteristics of technologies that occur in digital transformation are borderless connectivity and quick changes. Borderless connectivity means that there is no restriction regarding time, place, and type of activities through these technologies. In turn, the second characteristic, quick change, refers to the rapid development of these technologies. These two digital technology characteristics increase the complexity of digital transformation. Therefore, to manage digital transformation effectively, companies need to reassess, renew, and develop their capabilities in a way that enables them to respond to the changing environment quickly. The capabilities to be developed include human, collaborative, innovation, and technical capabilities.
Human and collaboration capabilities
The companies that can manage digital transformation effectively have employees with an advanced level of digital skills, flexibility, dynamism, and adaptability. These kinds of human capabilities help companies to successfully handle digital transformation and possible challenges in a rapidly changing environment. In addition, a high level of data analysis skills, as well as the ability to tackle issues with digital tools and a digital working environment, are essential when trying to manage digital transformation superbly. (Nasiri et al. 2020b.)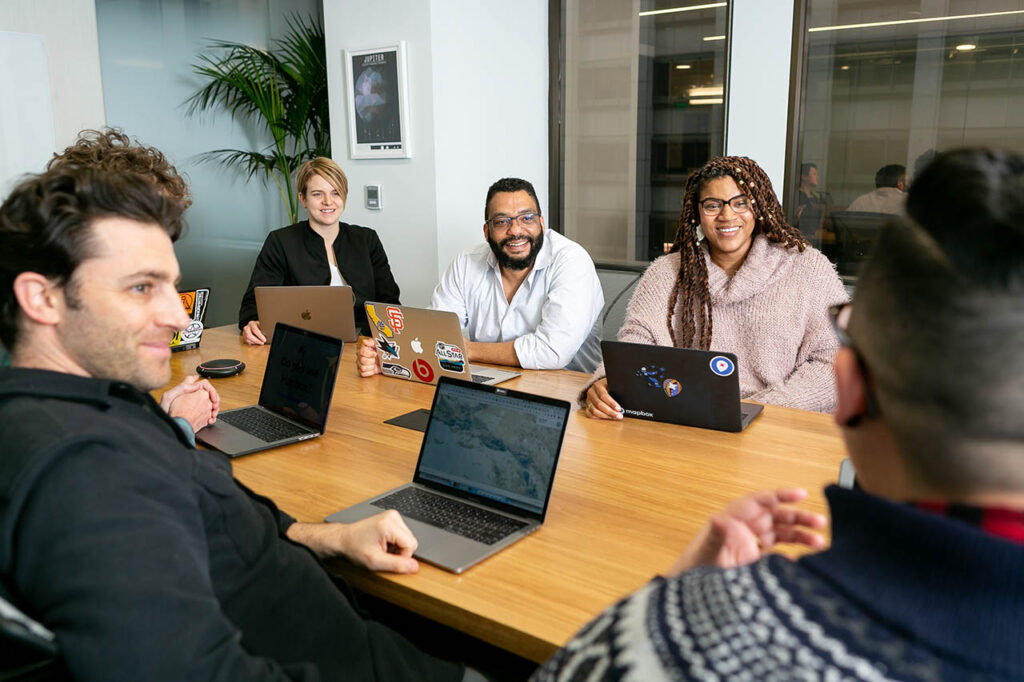 Managing digital transformation needs also new kinds of collaboration capabilities. Digital collaboration differs from traditional ways, so companies need to enhance their ability to collaborate with others through digital platforms and digital channels. The benefits of borderless connectivity cannot be fully utilized without these new kinds of collaboration skills. The companies that know how to collaborate in a new way can manage digital transformation because they can reap the benefits of knowledge sharing and minimize the risks by sharing resources and skills. (Nasiri et al., 2020b.)
Innovation and technical capabilities
Companies also need innovation and technical capabilities to manage digital transformation. Innovation capabilities support conducting business in a new way with digital solutions and digital offerings. As for technical capabilities, they enable communication between devices and, for example, the integration of embedded components such as RFID tags and sensors into products and services. (Nasiri et al. 2020b.)
To sum up, as digital transformation is a complex phenomenon, different kinds of capabilities (human, collaboration, innovation, technical) are needed. Each capability can be thought of as one piece of a puzzle, which all together complement each other and help companies to manage digital transformation successfully. (Nasiri et al. 2020b.)
Authors
Mina Nasiri (D.Sc. Tech) is a post-doctoral researcher at LUT University. Her research lies in digital transformation, cooperate sustainability and performance management. Her works have been published in different journals such as Technovation, Information System Frontiers, Technology Analysis and Strategic Management, and Computers in Industry.
Sariseelia Sore (M.Sc. Math) works at LAB University of Applied Sciences as a senior lecturer and coordinator of the Master's Programme in Digital Solutions. In addition, she works as a project manager for the digiUP project. Her research interests include areas of digital business operations and performance management, currently focusing on digital solution capabilities and digital business value.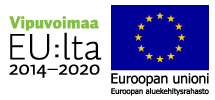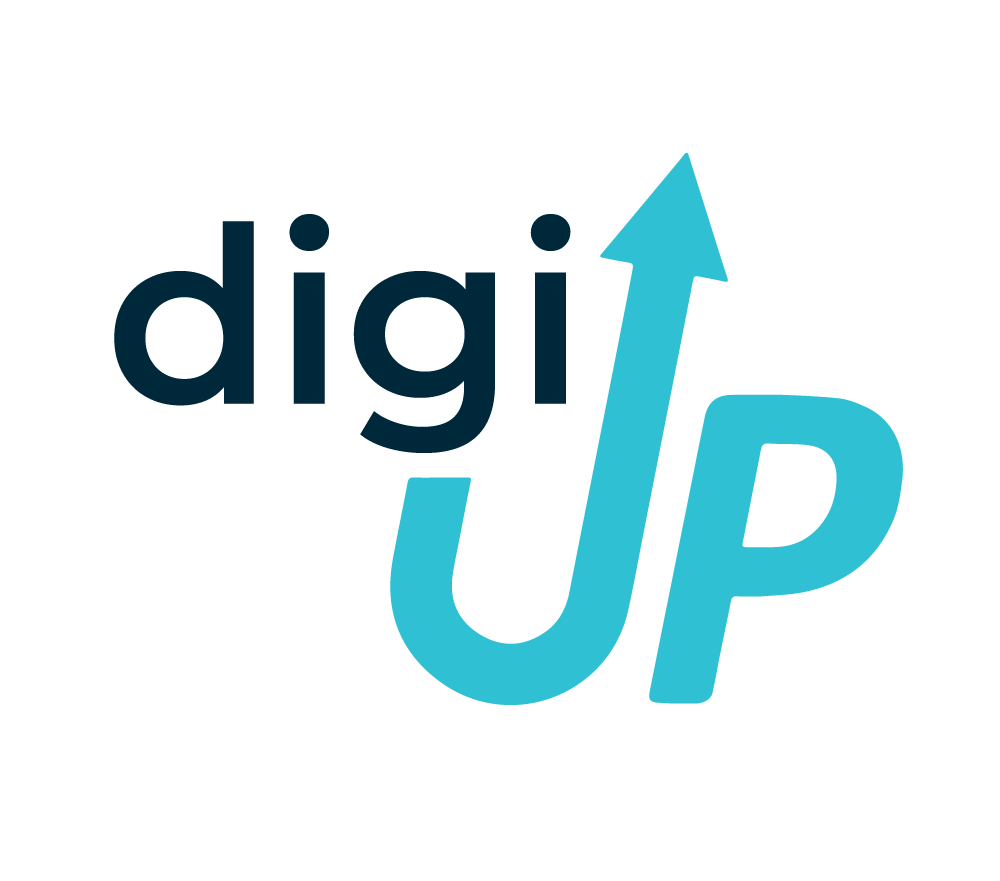 References
Hess, T., Matt, C., Benlian, A. & Wiesböck, F. 2016. Options for formulating a digital transformation strategy. MIS Quarterly Executive, 15(2), pp. 123–139.
Nasiri, M., Ukko, J., Saunila, M. & Rantala, T. 2020a. Managing the digital supply chain: The role of smart technologies. Technovation, 96, pp. 102–121.
Nasiri, M., Ukko, J., Saunila, M., Rantala, T. & Rantanen, H. 2020b. Digital-related capabilities and financial performance: the mediating effect of performance measurement systems. Technology Analysis & Strategic Management, 32(12), pp. 1393–1406.
Links
LAB. 2021. Managing digital transformation. [Cited 15 Oct 2021]. Available at: https://lab.fi/en/project/digitaalisen-transformaation-johtaminen
Images
Image 1. Mapbox. 2021. People meeting to discuss app development. Unsplash. [Cited 15 Oct 2021]. Available at: https://unsplash.com/photos/ZT5v0puBjZI