Entrepreneurs from small and medium-sized companies (SMEs) from the South Karelia and Päijät-Häme regions embarked on a development journey amid the COVID-19 pandemic from late 2020. The Feenix – Renew Sustainably -project (ESF) offered them the chance to work on their resilience, sustainable development, and digital solutions skills together with professionals and equals alike. Operating environment and customer behavior have since changed possibly for good, making these skills imperative preconditions for successful SMEs also in the new normal of tomorrow (Suomen Yrittäjät 2021).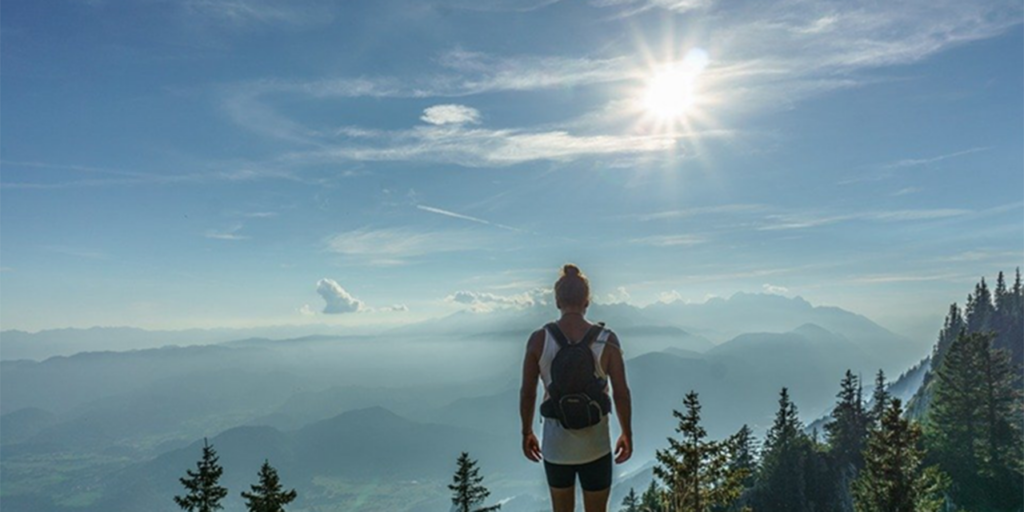 A Wider Approach to Development
The idea of the project was that by gathering and sharing knowledge, thoughts, and feelings, participants could find new ways to not only survive but thrive among change. The active members of the group met almost weekly in online meetings – something that was new to many of them as they normally work in the service sector among people. Live meetings were missed by most, but this new platform had its advantages as the entrepreneurs worked all over the two regions and after a busy workday the computer and group members were within easy and sustainable reach compared to driving hundreds of kilometers.
LAB University of Applied Sciences specialists on resilience, sustainable development and digital solutions offered the group extensive packages of knowledge, introduced guest speakers, and arranged quick trials to boost development. A resilience handbook, available in Finnish on our website, also helped the process along. The material was seen as good support, but the experiences of others and a chance to widen one's network was much appreciated.
The Shift of Change
What did we learn and most of all, what did our participants get out of our joint journey? The participants tackled different issues during the project. Many worked on their social media presence to attract more customers; others on their own wellbeing and company processes to improve the day to day running of things making it more resilient. From a sustainable development point of view energy efficiency, transportation and effective use of materials were also worked on. What could have been the most challenging time for an SME became for some a chance for change – in attitude towards motivation, the company or future. Seeds for a more resilient, sustainable and digi-friendly company were sown.
Our video that highlights the journey of four of our participants can help along on your journey to becoming a more resilient entrepreneur. Watch the video Feeniks – Renew Sustainably (ESR) on Youtube.
Support is available – be active and reach out!
Author

Annukka Heinonen, Master of Business Administration, works as an RDI-specialist at LAB University of Applied Sciences, and as a project manager in the ESF-project: Feenix – Renew Sustainably. Visit the project website for more information.
References
Dreamypixel. 2015. Hiker. Pixabay. Cited 14 Feb 2022. Available at https://pixabay.com/fi/photos/retkeilij%c3%a4-seisoo-nainen-alkuun-918473/
Suomen Yrittäjät. 2021. 5PK-YRITYSBAROMETRI – SYKSY 2021. Suomen Yrittäjät, Finnvera Oyj, työ- ja elinkeinoministeriö. Cited 8 Feb 2022. Available at https://www.yrittajat.fi/wp-content/uploads/2021/09/sy_pk_barometri_syksy2021.pdf
Links
LAB. 2022. Feenix – Renew sustainably. Cited 15 Feb 2022. Available at https://www.lab.fi/en/project/phoenix-renew-sustainably
LABFinland. 2021. Feeniks – Renew Sustainably. Youtube. Cited 15 Feb 2022. Available at https://www.youtube.com/watch?v=pTs5yBS08Jg