Constantly evolving digital surrounding is making it possible to be connected to the world anytime and from everywhere. This provides a possibility to access vast information, opportunity to exchange the knowledge and skills and stay in touch with your loved ones. Advanced technology serves as a chance to choose from millions of options exactly what is needed in matter of split seconds and reach the world by different social media platforms. At the same time actions and decisions taken by users are monitored and tracked by many of different organizations. At its worst personal data is the new oil which is pumped from everywhere possible.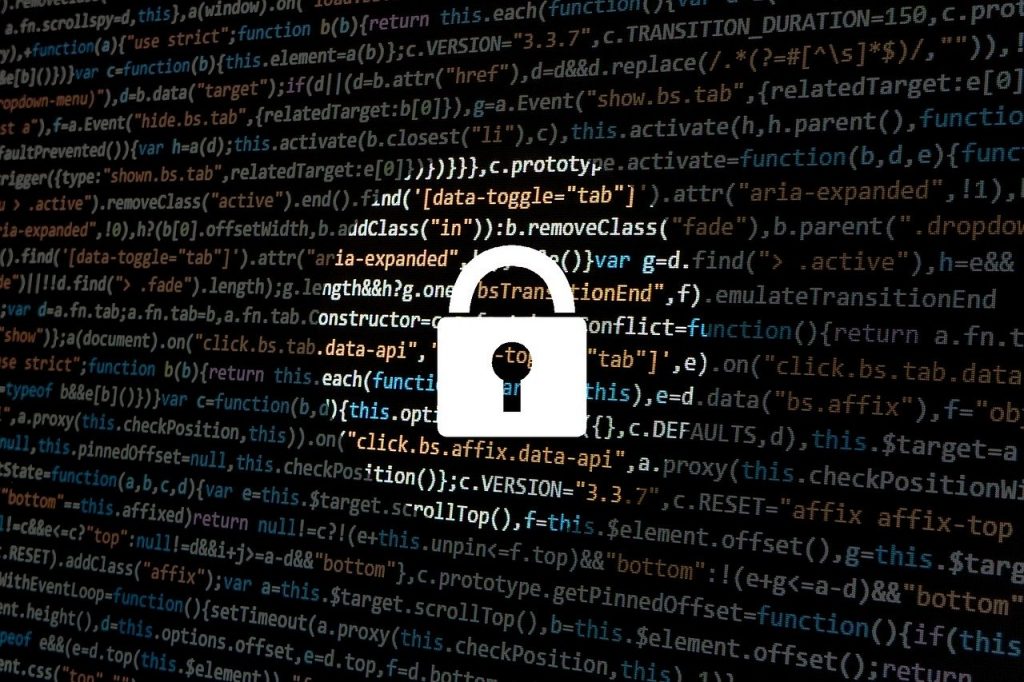 The terms of user privacy
Privacy paradox suggests that the privacy of personal data is an important issue, but users are often willing to give up their privacy in exchange for access to the on-line services. Public and private sector are able to create digital profiles where personal information is stored and updated. Data that contains even the most intimate details of user's life. (Anglim, Nobahar, & Kirtley 2016.) Companies argue that an in-depth analysis is necessary in order to provide the most useful content for their customers. (Smith 2015, 143.) The specialists believe that organizations are going overboard when using radical methods of data collection, for example by monitoring electronic communications and recording private conversations (Ess 2014, 55).
Furr and Shipilov (2019) suggest that achieving better results on collecting customer data requires understanding company's core value to customers and put customers to the center. Balance between collected customers' information and terms of its use engraves an honest dialogue with customers (Strong 2015,194). Ethically right business decisions and new ways of doing business based on ethics, needs education and training (Murphy, Laczniak & Prothero 2012, 20).
Consumer point of view
Although personal data collection methods are done transparently; retail, social media sites, search engines, and other digital services provided often present them in Terms of Service. Consent is rarely given after careful consideration. Most of the regular users give their approval of usage of their personal data without hesitation. Study conducted on privacy issues revealed that many modern internet users do not consider data mining as a potential threat to their privacy. Moreover, despite privacy violations by companies, users keep using the services. (Gordiyevsksya 2020.)
However, the main reason for anxiety on giving up personal data is the fear that companies will use it for other purposes than originally approved or that the data will be stolen. (Gordiyevskaya 2020.) Based on this information it can be concluded that modern marketing organizations must pay attention to security and data protection. Companies should not neglect modern methods of data protection, and if necessary, buy data protection services from professionals.
Authors

Anastasia Gordiyevsksya is graduated IBU student at LAB University of Applied Sciences.

Taina Orpana is a lecturer LAB University of Applied Sciences Faculty of Business.
References
Anglim, C., Nobahar, G., & Kirtley, J. E. 2016. Privacy rights in the digital age. Grey House Publishing.
Gordiyevsksya, A. 2020. Ethics in digital marketing. Bachelor's thesis. Lab University of Applied Sciences, Faculty of Business. [Cited 28 May 2020]. Available: http://urn.fi/URN:NBN:fi:amk-2020052814635
Ess, C. 2014. Digital media ethics. Digital media and society series. Polity Press: UK.
Furr, N. & Shipilov A. 2019. Digital Doesn't Have to Be Disruptive. Harvard Business Review. [Cited 28 May 2020]. Available: https://hbr.org/2019/07/digital-doesnt-have-to-be-disruptive
Myrphy P. E., Laczniak G.R. & Prothero, A. 2012. Ethics in marketing international cases and perspectives. London and New York: Routledge.
Smith, M. 2015. Targeted: how technology is revolutionizing advertising and the way companies reach consumers. USA: AMACOM.
Strong, C. 2015. Humanizing Big Data. Marketing at the meeting of data, social science, and consumer insight. London, Philadelphia and New Delhi: KoganPage.
Images
Image 1. Darwin Laganzon Pixabay. 2020. hacker-1944688. [Cited 12.6.2020]. Available at: https://pixabay.com/fi/illustrations/hakkeri-hakkerointi-1944688/