LAB is targeting to become the most innovative campus in Finland and with this ambitious goal more research, development and innovation (RDI) projects are going to be founded and applied (LAB 2023). This opens up a lot of unique opportunities for students to participate, work and practice to create something new. RDI is also an awesome way to create good connections to local companies and school's key staff members. LAB is giving a lot of options for how to run your studies. You can either take the traditional way of doing courses or you can participate in projects which allow you to take a more practical route in your studies. As a former student writing this I highly recommend participating in at least one project while you are studying.
Innovation Park unites together RDI projects and students. It is a place where ideas fly and teams are created. Sometimes projects can represent research to business (R2B). The idea in this is that projects create or try something new that in the future can be turned into a company. These types of projects are an awesome idea for students who maybe wants to build their own company but does not know where to start.
Ideas to be commented and cultivated
An innovation project overview (IPO) is a weekly meeting where project teams meet and tell what they have done in the past weeks and what they are doing next week. This is a chance where other students and RDI experts can comment and help each other.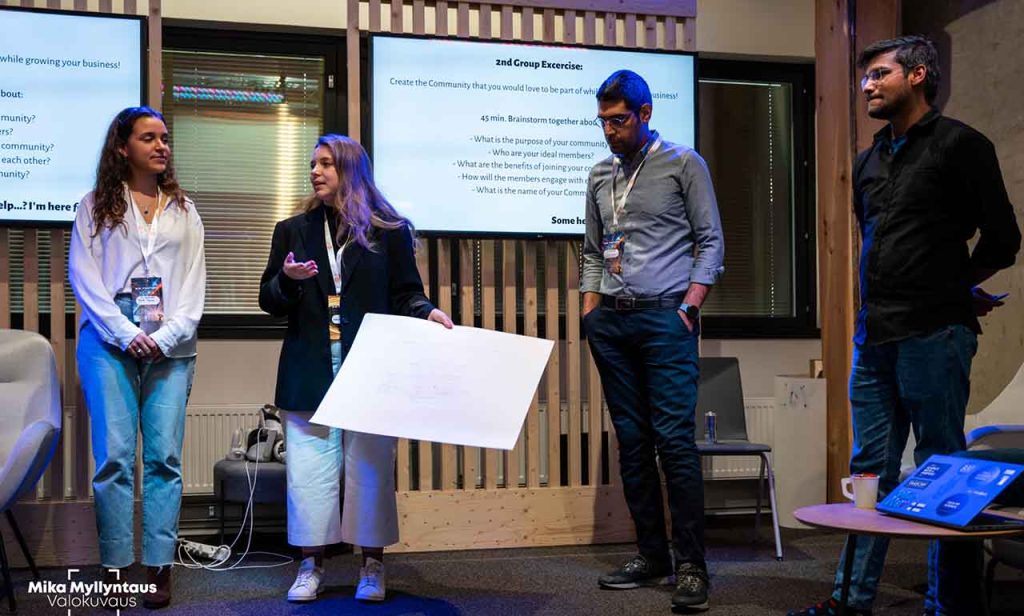 Innovation Park project mayhem is a week-long intense workshop where students can work their project a lot in one week. The Innovation Park provides student and project workers breakfast and light dinner. The idea is that students would stay together as long as possible throwing ideas and working on them. Both workshops take place during winter holidays. 
Innovation Park podcast gives insight not only into the projects but also how the students felt like working on them and what did they learn. This is also LAB's way of creating new path for students to study and can be one of the marketing angles for creating a new innovative university.
All of the workshops and event would be held live in Lahti.
Mika Myllyntaus, LAB yrittäjyyskampus RDI project manager at LAB University of Applied Sciences.
References 
LAB. 2023. LAB strategy. Cited 16 Jan 2023. Available at https://lab.fi/sites/default/files/2020-08/LAB%20Strategy%202030.pdf