Successfully combining Lean and Agile brings many meaningful benefits to organizations, big and small. The marriage of these two approaches centres around working in iterations, with each cycle including processing and evaluating feedback. However, in reality, many organizations have struggled to deliver on the promises. (Fowler 2018)
Before discussing what is involved to combine Lean and Agile, it is important to define what these are.
"A lean organization understands customer value and focuses its key processes to continuously increase it (Lean Enterprise Institute 2020)."
"An agile culture is an environment that is underpinned by core values, behaviours and practices, enabling all levels of an organisation to better adapt to cultural, strategic, and other changes (Agile Business Consortium 2020)."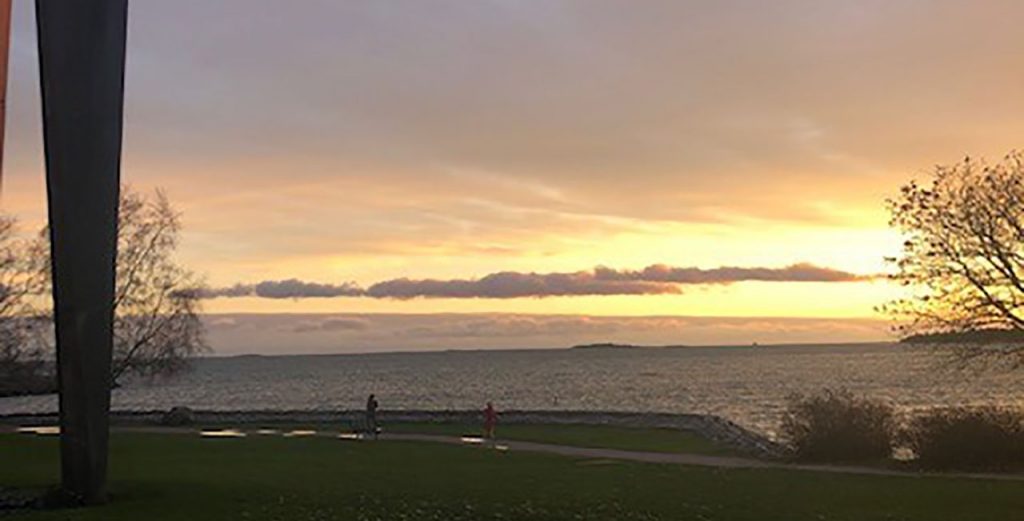 Combining the approaches
The employment of Lean techniques has led to the trimming instead of optimization of resources and talent. Lean should be more than a management style. Rather, it should be a way of behaving embedded in the overall corporate culture, thus implying an intrinsic way of thinking centred on doing things efficiently.
When introducing the philosophy and methodologies of Agile to the organization, it is imperative to provide both clear goals and achievable objectives. The context determines the scope of the vision, exposes dependencies and supports the identification of key indicators. Ascertaining the starting point, i.e. baseline, is imperative to expeditiously find the elements to keep and those to discard. Hence, the baseline is crucial, serving as the launchpad for all subsequent actions.
Upon determining the starting point, a clear action plan should be devised using techniques like gap analysis, roadmaps, testing, and pretotyping. These plans are then executed iteratively to catch and correct errors early. On introduction of the execution plans and actions, change management procedures, such as continuous information by management and involvement of all those who are impacted should be activated to ensure a smooth implementation process. When done correctly, typical change management pitfalls can be avoided while simultaneously creating an organisational setting which embraces change and challenges. The key indicators are monitored and evaluated and weighed against the vision, goals and objectives, inducing a new starting point, as well as a corrected vision if needed. The role of leadership is to inspire and motivate through coaching, empowering and engaging. (Scaled Agile Framework 2020)
There are proven ways to change corporate culture; some of the greatest have been with organizations that utilize both Lean and Agile. Outstanding businesses are those that introduce both approaches at all levels of the organisation and continuously assess and evaluate the achievements, responding appropriately to ensure ongoing and timely improvement.
Authors

Kristiina Brusila-Meltovaara works as a Principal Teacher at LAB University of Applied Sciences.

Christine Thomson Greenan has 20 years experience working internationally as an Enterprise Architect.
References
Agile Business Consortium. 2020. What is Agile? [Accessed 5 November 2020] Available at: https://www.agilebusiness.org/
Fowler, M. 2018. The State of Agile Software in 2018. [Accessed 4 November 2020] Available at: https://martinfowler.com/articles/agile-aus-2018.html
Lean Enterprise Institute. 2020 What is lean?. [Accessed 5 November 2020] Available at: https://www.lean.org/
Scaled Agile Framework. 2020 Lean-Agile Leadership.[Accessed 4 November 2020] Available at: https://www.scaledagileframework.com/lean-agile-leadership/