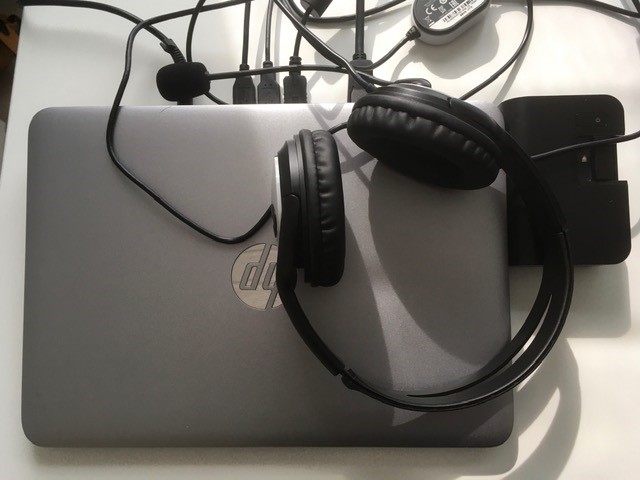 We knew it would happen. We even knew how it would happen. But nobody was really prepared to have a deep crisis this spring. Big decisions were made in a hurry in whole world to avoid loss of human lives. Education school buildings were closed due to the Corona pandemic, but education continued running online. Studies will later show how we managed with this change over a weekend. Now that we have innovated new modes of operation for some weeks, the relevant question to focus on becomes what now.
Slowly developed digital ecosystems adapting to new normal
In Finland, our society and institutions have slowly evolved to digital ecosystems. Our schools and universities have been focusing on student centered curriculum for years. We have been in a state of evolution for several years. What we had not completely appreciated was the instantaneous rate of change for the final adoption of moving to completely distributed education as everything happened so quickly.
Within the universities, we have evolved and shifted the focus to digital access and distribution for clusters of students for many years. The students were already moving to more distance and collaborative work. In many subjects, the Instructors have moved more to coaches and collaborators. We were not in a totally new situation at least not all of us. But among us there are teachers and students that have preferred contact lectures and discussion rather than distance learning. They are now forced to adapt to the new normal.
Contemporary disruption – new service approach
We can think education as service. Universities with their staff are delivering services to students, industry and society. These stakeholders have expectations about what and how we deliver our services and through their experiences they form their opinions of our quality. Another aspect of this interaction is that our customers, specifically our students, need to have the capabilities to utilize our educational services. It is an interesting assumption, that the students are simply assumed to be digitally active and therefor able to simply jump into this new role seamlessly. Whereas, the University staff enjoy a team of people with different skills and abilities to support them integrating into this new mode.
The curricula content which we deliver has basically not changed, but how we deliver this content has changed over weekend. Teachers needed to move outside their comfort zones providing lecture videos, streamed lectures, video links, new assignments etc. online and thankfully there was a team of people to assist with the technical transitions. Technically this change was not difficult but now we have a contemporary living lab in action which will produce data for the current research and subsequent evaluation on how we have succeeded in this sudden task.
As we are getting through this epidemic together, and by learning, we can find a way to make it work. Our new normal may in fact be challenge our comfort zones enough so that we can step outside of this zone and try some new things. It is entirely possible we actually prefer the change, which was initially forced upon us, but none the less has allowed us to evolve and create a service approach which addresses a contemporary disruption.
---
Authors
Ritva Kinnunen, DSc (Econ), is Principal Lecturer in Business Faculty at LAB University of Applied Sciences.
Brett Fifield, DSc (Econ), is Principal Lecturer in Business Faculty at LAB University of Applied Sciences.