When the word "omnichannel" was first introduced, many thought pursuing retail omnichannel for small businesses is like chasing rainbows since only big players could afford to deliver seamless experiences across channels for consumers. (Mitchell 2022.) However, technological advancement and the ever-changing consumer behavior proved us wrong. Covid-19 pandemic was an awakening hit for the retail market globally. According to McKinsey (2021), omnichannel is no longer a competitive advantage but a requirement for survival.
Yen Dang (2022) studied key factors of successful retail omnichannel. As a result, 4 key practices were identified.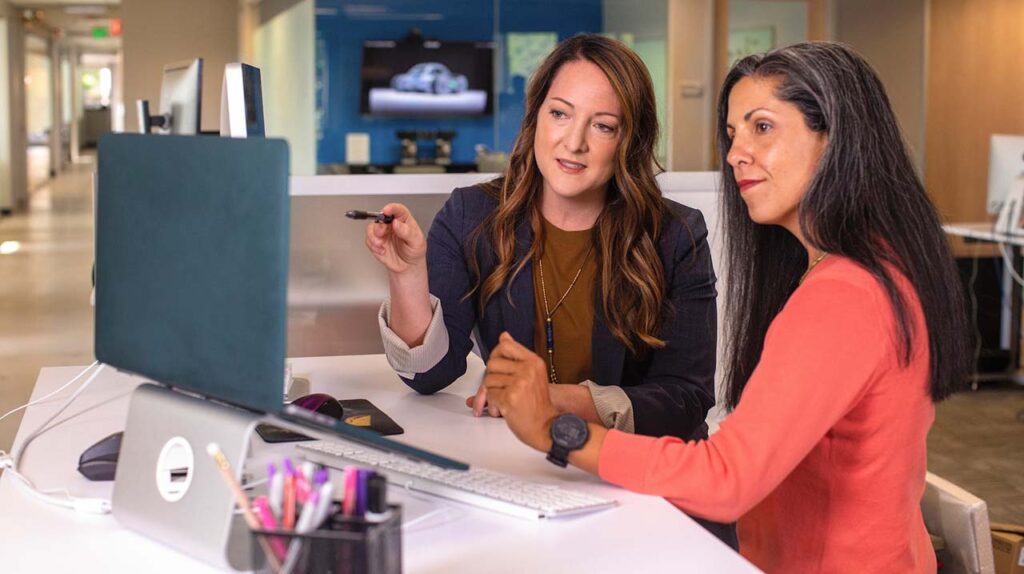 1. Channel integration 
The spirit of omnichannel retail is creating a seamless consumer experience across the channel. Retailers should provide various omnichannel features such as click-and-collect, shared cart, and flexible return options. Businesses should go beyond purchase numbers and fully immerse consumers in a brand experience no matter where, when, or via what platform. Thus, retailers should adopt omnichannel features to drive real-business values and fill the gap in the online-offline world.
2. Robust stock management
A real-time stock accuracy that communicates across channels and updates automatically brings various benefits to the retailers. It avoids the negative feeling of consumers due to out-of-stock products, enables click-and-collect and curbside pickup to function smoothly, forecasts stock refill date, and so on. Moreover, with a connected stock management system, each store can serve as a warehouse.
3. Mobile app
Smartphone is an indispensable part of our daily life. In recent years, time spent on shopping apps grew by 49% (Data.AI 2021). As people are getting more comfortable with shopping via the mobile app, having a mobile app that supplements your digital strategy is a major part of your retail omnichannel picture. Mobile app serves as a self-service channel for consumers to experience offered omnichannel features and complete a shopping journey. Zara, the Spanish fashion retailer, has successfully used the ZARA app to integrate its physical stores and digital world with augmented virtual reality (Image 2).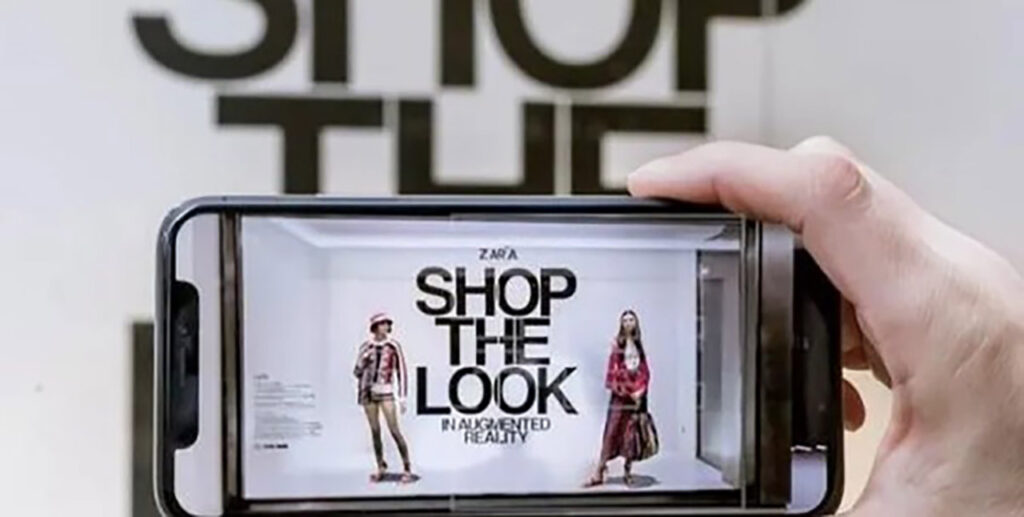 4. Web analytics tools implementation
Do you want to improve your business conversion rate? Web analytics tools allow retailers to make data-driven decisions. Therefore, retailers can better target consumers, predict behavior, improve personalization offerings, and save costs by leaving out irrelevant factors. Targeting the right consumers, at the right time with the right products is at the core of improving the omnichannel experience.
Authors
Yen Dang is a student at LAB University of Applied Sciences, Bachelor's degree program in International Business.
Emmi Maijanen is a senior lecturer of Faculty of Business and Hospitality Management at LAB University of Applied Sciences.
References
Dang, Y. 2022. Key factors in designing successful retail omnichannel. Thesis. LAB University of Applied Sciences, business economics. Cited 24 Aug 2022. Available at https://urn.fi/URN:NBN:fi:amk-2022060515443
Data. AI. 2021. 2021 Mobile Shopping Apps Reports. Cited 17 Aug 2022.
LinkedIn Sales Solutions. 2020. Two business women talking about sales in the office at a desk with a laptop. Unsplash. Cited 17 Aug 2022. Available at  https://unsplash.com/photos/46bom4lObsA
McKinsey. 2021. Omnichannel: The Path to Value. Cited 17 Aug 2022. Available at https://www.mckinsey.com/business-functions/growth-marketing-and-sales/our-insights/the-survival-guide-to-omnichannel-and-the-path-to-value
Mitchell, M. 2022. Modern Customers Expect An Omnichannel Experience, And Marketers Need To Rise To The Occasion. Forbes. Cited 17 Aug 2022. Available at https://www.forbes.com/sites/forbestechcouncil/2021/11/04/modern-customers-expect-an-omnichannel-experience-and-marketers-need-to-rise-to-the-occasion/?sh=494449363e85
TeenVogue. 2018. Courtesy of ZARA. Cited 17 Aug 2022. Available at https://www.teenvogue.com/story/zara-augmented-reality-shopping-app