Digital transformation refers to all kinds of transformations that are precipitated by digital technology (Hess et al. 2016). As digital transformation has caused many changes in the way of living, working, and even managing, companies need to reinvent their technologies, vision, strategy, organizational structure, and capabilities in a way that is compatible with the digital context (Gurbaxani and Dunkle 2019).
Different perspectives
From a technical perspective, smart technologies with the ability to provide smartness for companies can be applicable in digital transformation. Smart technologies such as the internet of things (IoT), artificial intelligence (AI), cloud technology (CT), and digital twins (DT) with their features can provide smartness for companies through remote monitoring, tracking, and optimizing.
From a strategic perspective, a digital business strategy can be divided into two important elements, digital operations, and digital leadership. The digital business strategy helps companies to respond to challenges faced in digital transformation through a different way of thinking and embedding digital technologies in business operations.

From a capability perspective, digital capabilities that provide dynamism for companies can be applied in digital transformation. Such digital capabilities enable companies to improve their agility so that they can exploit quickly on a provided opportunity or rapidly discard losing initiatives.
To sum up, digital transformation is a complex phenomenon and involves many different actors. Additionally, managing digital transformation cannot be handled with a single action and it needs to consider different perspectives such as technology, strategy, and capabilities to complement each other. Thus, companies need to be equipped with smart technologies, digital business strategy, and digital capabilities to manage digital transformation successfully. Image 1 depicts the digital transformation from a comprehensive perspective.
Authors
Mina Nasiri (D.Sc. Tech) is a post-doctoral researcher at LUT University. Her research lies in digital transformation, cooperate sustainability and performance management. Her works have been published in different journals such as Technovation, Information System Frontiers, Technology Analysis and Strategic Management, and Computers in Industry.
Sariseelia Sore (M.Sc. Math) works at LAB University of Applied Sciences as a senior lecturer and coordinator of the Master's Programme in Digital Solutions. In addition, she works as a project manager for the digiUP project. Her research interests include areas of digital business operations and performance management, currently focusing on digital solution capabilities and digital business value.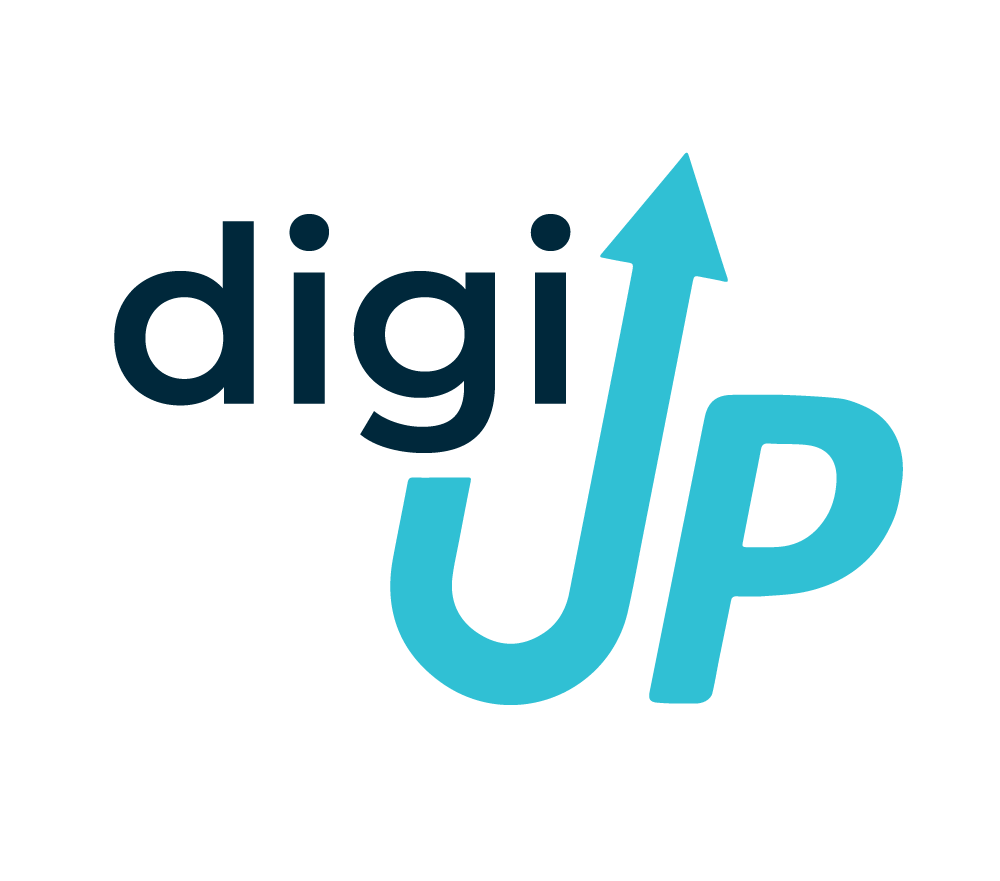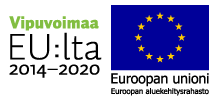 References
Gurbaxani, V., & Dunkle, D. (2019). Gearing Up For Successful Digital Transformation. MIS Quarterly Executive, 18(3), 209–220.
Hess, T., Matt, C., Benlian, A. & Wiesböck, F. 2016. Options for formulating a digital transformation strategy. MIS Quarterly Executive, 15(2), pp. 123–139.
Links
Nasiri, M. & Sore, S. 2021a. Managing digital transformation from a technology perspective. [Cited 12 Nov 2021]. Available at: https://blogit.lab.fi/labfocus/en/managing-digital-transformation-from-a-technology-perspective/
Nasiri, M. & Sore, S. 2021b. Managing digital transformation from a strategy perspective. [Cited 12 Nov 2021]. Available at: https://blogit.lab.fi/labfocus/en/managing-digital-transformation-from-a-strategy-perspective/
Nasiri, M. & Sore, S. 2021c. Managing digital transformation from a capability perspective. [Cited 12 Nov 2021]. Available at: https://blogit.lab.fi/labfocus/en/managing-digital-transformation-from-a-capability-perspective/
LAB. 2021. Managing digital transformation. Project. [Cited 12 Nov 2021]. Available at: https://lab.fi/en/project/digitaalisen-transformaation-johtaminen