2017 was an interesting year for us at STANCE. Many of our students are out there in the wide world, making their way in further design studies and we have even reached the point where some are graduating at a Masters level. In January our lecturer caught up with our student at the RCA in London, and we were very pleased to see two more of our graduates succeed him on the course.
Thanks to some issues with a passport- our travelling to see friends in Russia was somewhat limited. Despite this- our lecturer Lee Walton managed to gain an award. Our students participated in a short design competition, for the PUSHKA Design Forum in Moscow. Their brief was to design an automated delivery vehicle for the TRAFT brand.
3rd year student Iiro Laine placed 2nd overall in the PUSHKA Design Forum design competition, and was awarded a certificate and prize by the Traft company. Iiro's innovative but simple concept, proposed re-using existing transportation trailers with modern self-driving tractor units.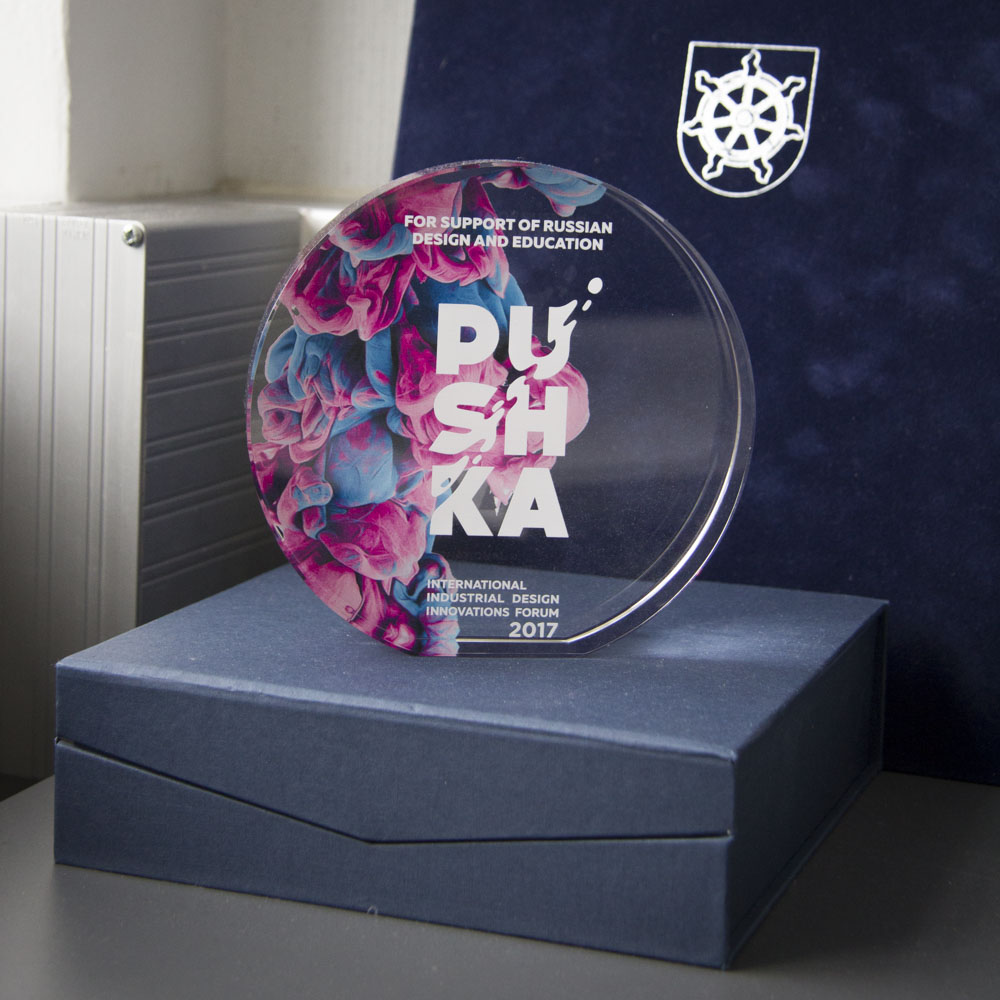 Highlights of 2017  (our annual graduation show STANCE18 will be happening 25th of May in Lahti, watch this space!)
Kalle Keituri, our alumni of 2015 graduated from RCA London, then began his professional career as a designer at Rolls-Royce Motor cars in the UK.
Henri Hokkanen our alumni of 2016, began his professional career as a Designer at Valtra Inc, Jyväskylä.
Antti Vahtola, our alumni of 2017 began his Masters studies at Umea Institute and this year placed 2nd in the BRP Student Design competition, titled Urban Arctic Mobility.
Hilja-Maria Kaitila, and Olli Seppällä both began their Masters at the RCA.
Mikael Serjala and Mika Karjalainen began Masters studies at SPD in Milan.